Healthcare facilities Thursday 6 October 2022
Monaco Private Dialysis Centre (CHPM)
By: Angeline Pena Prado, Director of Nursing Care, Quality Engineer for the Quality and Safety of Care (Monaco Private Dialysis Centre – CHPM)
Located at the Port of Fontvieille in Monaco, the Monaco Private Dialysis Centre has been treating local and regional chronic dialysis patients, as well as French and other foreign nationals who are on holiday, since 1989. Numerous years of experience in renal medicine means that the specialists and nursing staff at the CHPM are able to offer dialysis appropriate to each patient's needs.
The Medical Director of the CHPM is Professor Patrick Rossignol.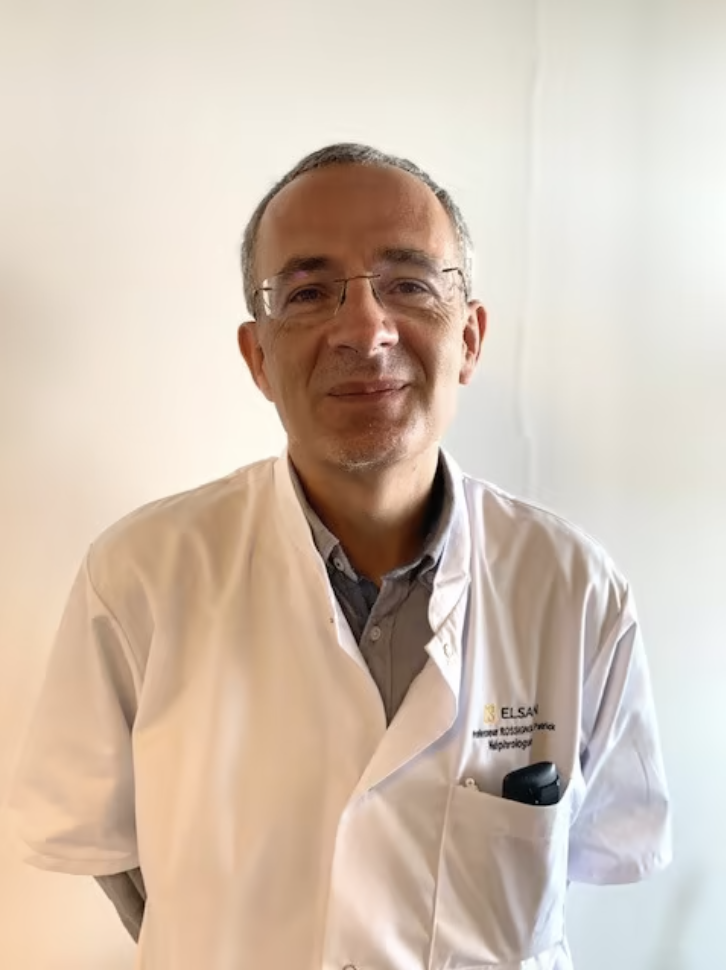 The CHPM in figures
15,500 dialysis treatments per year
An active patient list numbering more than 100
3 nephrologists
19 dialysis stations
More than 700 holidaymakers per year from all over the world
The CHPM has medical partners in the Principality and throughout the Alpes-Maritimes department.
The Centre offers three key services
Renal medicine consultations
Treatment for chronic dialysis patients in a specialist, fully staffed centre
Complementary treatments: pre-transplant monitoring, adapted physical activity during dialysis, physiotherapy, personalised dietary monitoring, wellbeing activities, and more.
The CHPM strives to be a dynamic and innovative facility, with a constant focus on the quality and safety of its care.
It has a multidisciplinary and multilingual specialist team, as well as the latest equipment (water treatment plant, dialysis machine, etc.).
The CHPM offers patients a personalised treatment plan, thanks to:
Pre-dialysis consultations to prepare for starting dialysis (a dedicated nurse to answer any questions that patients and their families have)
Physical activity during dialysis (exercise bikes and monitoring of physical performance), physiotherapy
Wellbeing workshops: shiatsu, hand massages, etc.
Pre-transplant monitoring in conjunction with Nice University Hospital
Treatment information sessions
Dietary monitoring by a dietitian
The CHPM also focuses on innovation
Since 2013, the CHPM has been monitoring and analysing vascular access protective indicators (IPAVs), which it created in an initiative that won it first prize for the best abstract from the Association Française des Infirmiers de Dialyse, Transplantation et Néphrologie (AFIDTN, French Association of Dialysis, Transplant and Nephrology Nurses) in 2018.
In 2016, the CHPM also won the Inter CALNS first prize for the design of a therapeutic tool, the "Porte Saveur", which is now undergoing digital development.
You can follow the CHPM on social media:
Facebook : https://www.facebook.com/CHPMonaco
LinkedIn : https://www.linkedin.com/company/centre-d-hemodialyse-prive-de-monaco
Website : https://www.elsan.care/fr/chp-monaco
Contact us:
The CHPM secretarial office is open from 9 am to 5 pm, Monday to Friday.
(+377) 92 05 68 00 / chp.secretariat@elsan.care